Jardine are pleased to illustrate their range of cast decorative panels, friezes, corner and wall brackets, gates, stair newels, lamps and posts. Top grade aluminium alloys are used in the casting of this range, which can be powder coated in white, but of course, any colour can be specified at additional cost.
Using traditional methods we can cast in gunmetal, bronze, brass, together with cast and S.G.Iron.
Jardine will be pleased to quote for any item to be adapted to suit a particular requirement, be it a multi-panel screen (of any height or width) or specially adapted gates or stair panels to suit a particular site.
Custom Made Service
We can reproduce from existing components in small or large quantities and will undertake either totally new or restoration work.
---
Illustrations, Descriptions & Specifications.
Jardine's Policy is of continuous improvement and the right is reserved to make changes at any time without notice to prices, materials, specifications and to delete models. All dimensions quoted are in cms.
---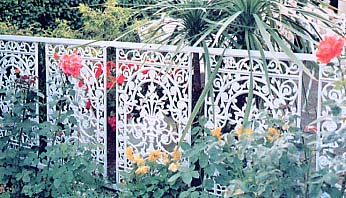 KA710A Panels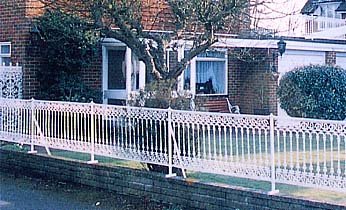 KA710 Railings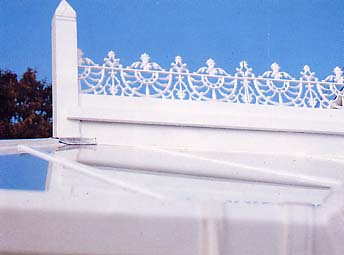 KA740 Ridge Cresting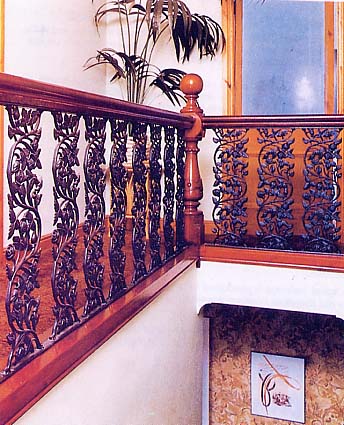 Bannister using KA717